Renaissance Park
10542 East State Route 73
Waynesville, OH 45068
The Bastard Bearded Irishmen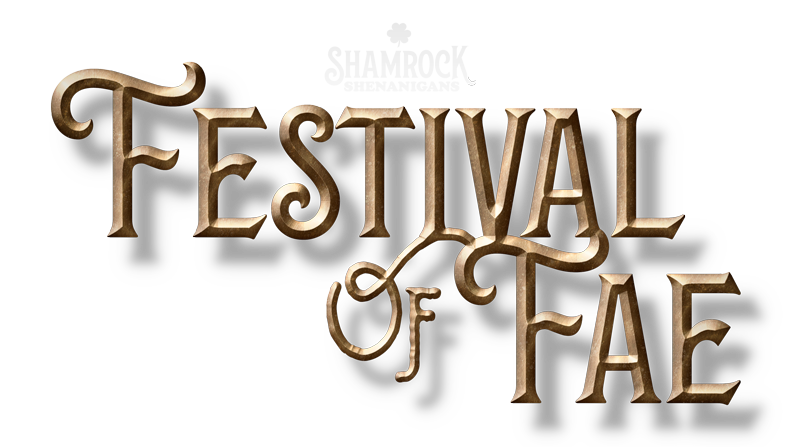 A Festival-Wide Adventure Game!
Whispers say Faeries give blessings to mortals who prove themselves in Celtic challenges. Find seven Faeries at Celtic Fest Ohio, each requiring a unique demonstration of excellence. Impress one and receive a token. Impress them all and you may be chosen as the next… Faeries' Champion!
More than Music
Celtic Culture Comes to Life Around You. Border collies and Irish Wolf Hounds, step dance, bagpipes, and much more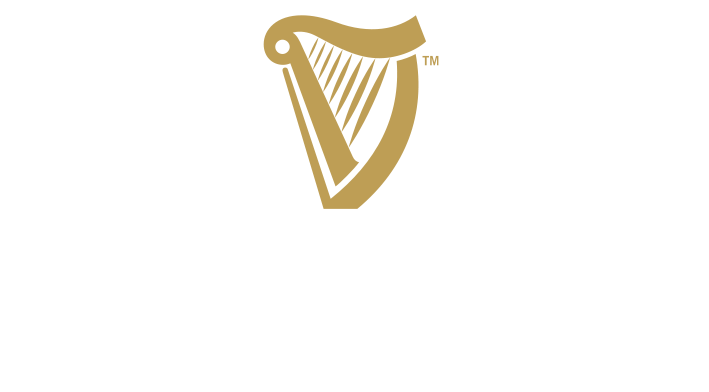 Proudly Serving Guinness
It wouldn't be a Celtic festival without it!
A Unique Shopping Experience
Kilts and sporrans, Celtic knot jewelry, swords and shillelaghs. You'll find it all here
A special thanks to our sponsors