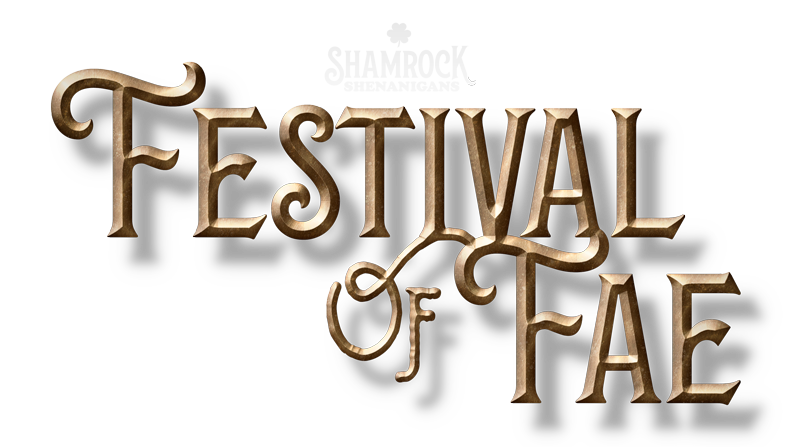 You've heard whispers on the winds of the Faeries' generosity. It is said they will bestow great blessings on any mortal that can prove themself in challenges across the Celtic Lands. Seek them out at Celtic Fest Ohio and show them your resourcefulness and wit. Prove yourself to one and you will surely win a token of their favor for your efforts. Prove yourself to each and you might just be selected as the next…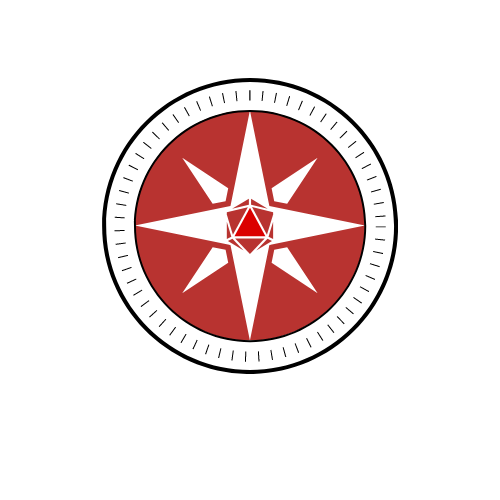 Get An Invitation
Receive your invitation at the Shamrock Shenanigans, Festival of Fae booth.
Visit the Celtic Realms
Travel the Festival to discover the Realms of Brittany, Cornwall, Ireland, Manx, Scotland, and Wales.
Complete Seven Challenges
Find a challenge in each Realm that you must overcome. Completing challenges will earn you different words that will reveal your final task. Accomplish the final task and learn the Champion's Code!
Become a Champion
Complete at least one challenge to earn a participation award. Complete every challenge to earn the title of "Fae Champion" and be eligible for the grand prize!